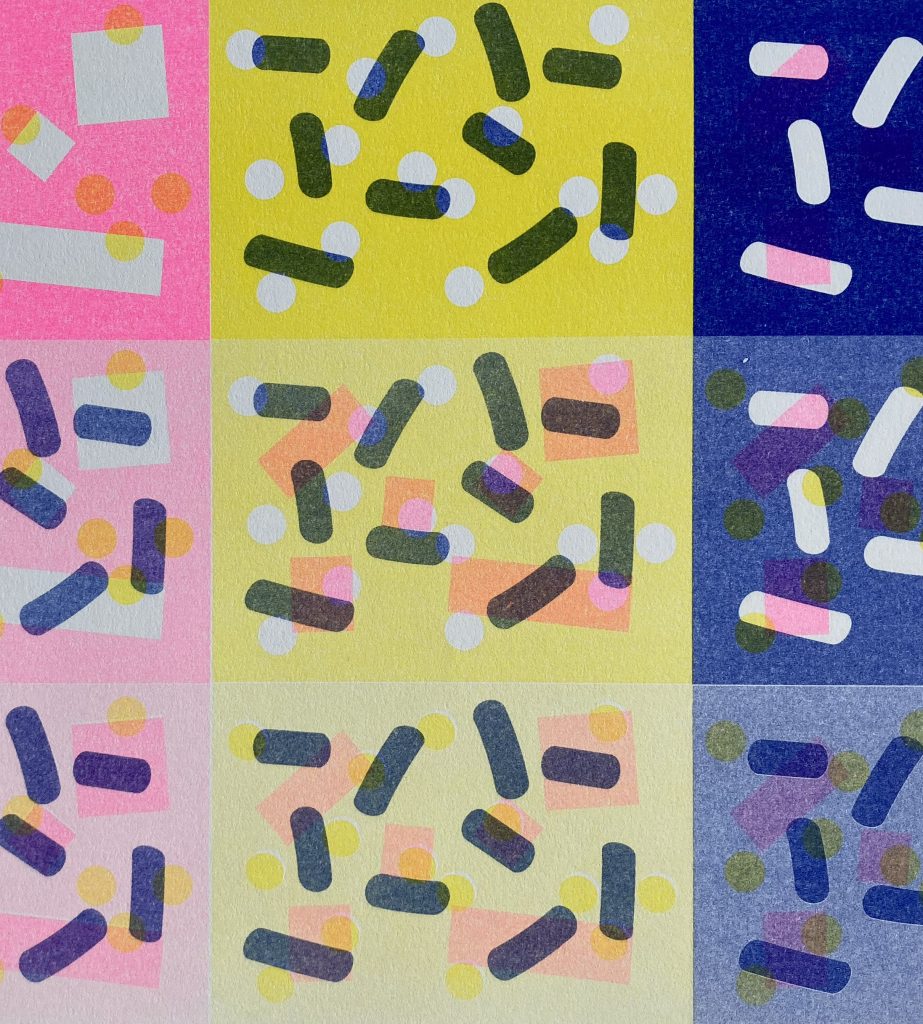 ILLUSTRATION / RISOPRINT / ANIMATION
ANALOG X DIGITAL
This experiment shows 36 color and shape combinations represented in the printed medium risoprint. All shapes and colors are categorized and systematically repeated, combined according to a design system, creating new compositions, color areas and patterns.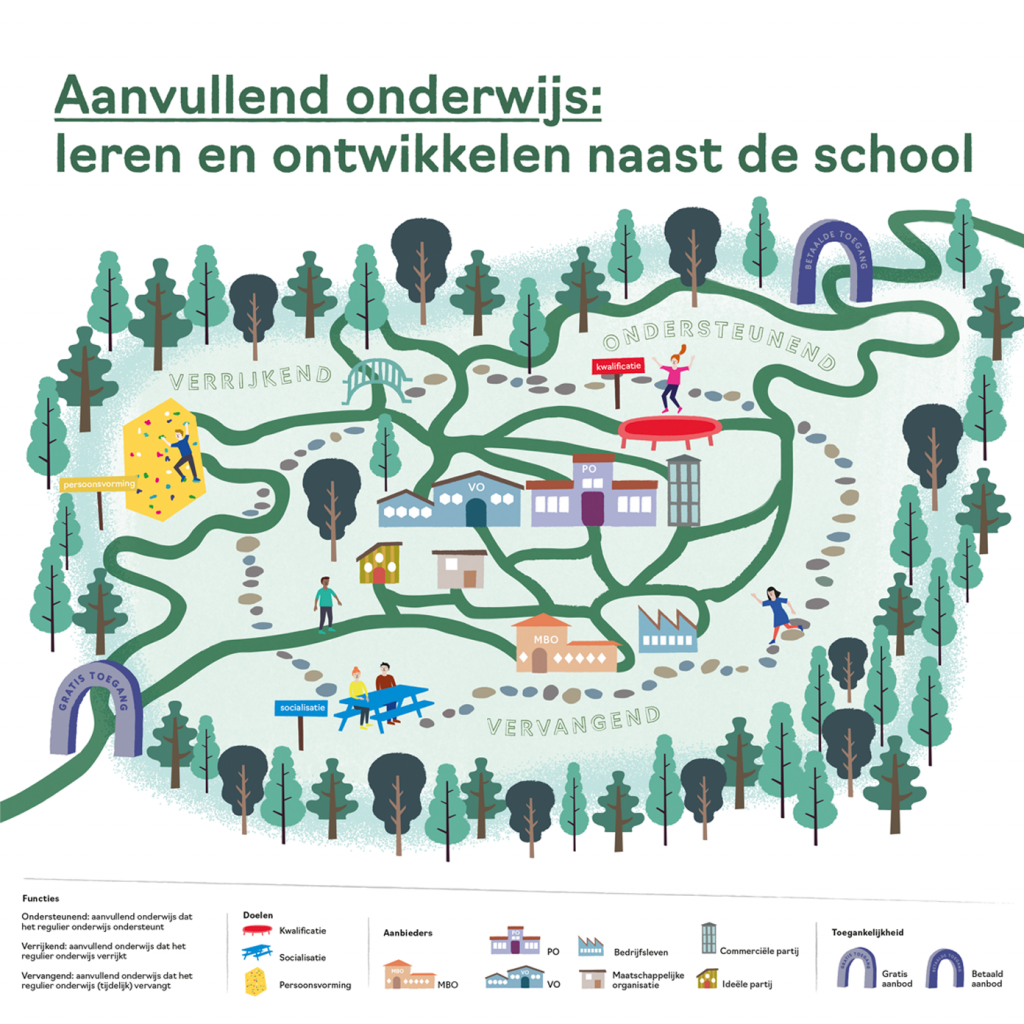 ILLUSTRATION
DIFFERENT PATHWAYS
This illustration shows the different routes, with associated obstacles, that many Secondary vocational education students encounter when transferring to higher professional education.
CLIENT: HOGESCHOOL VAN AMSTERDAM & LOUISE ELFFERS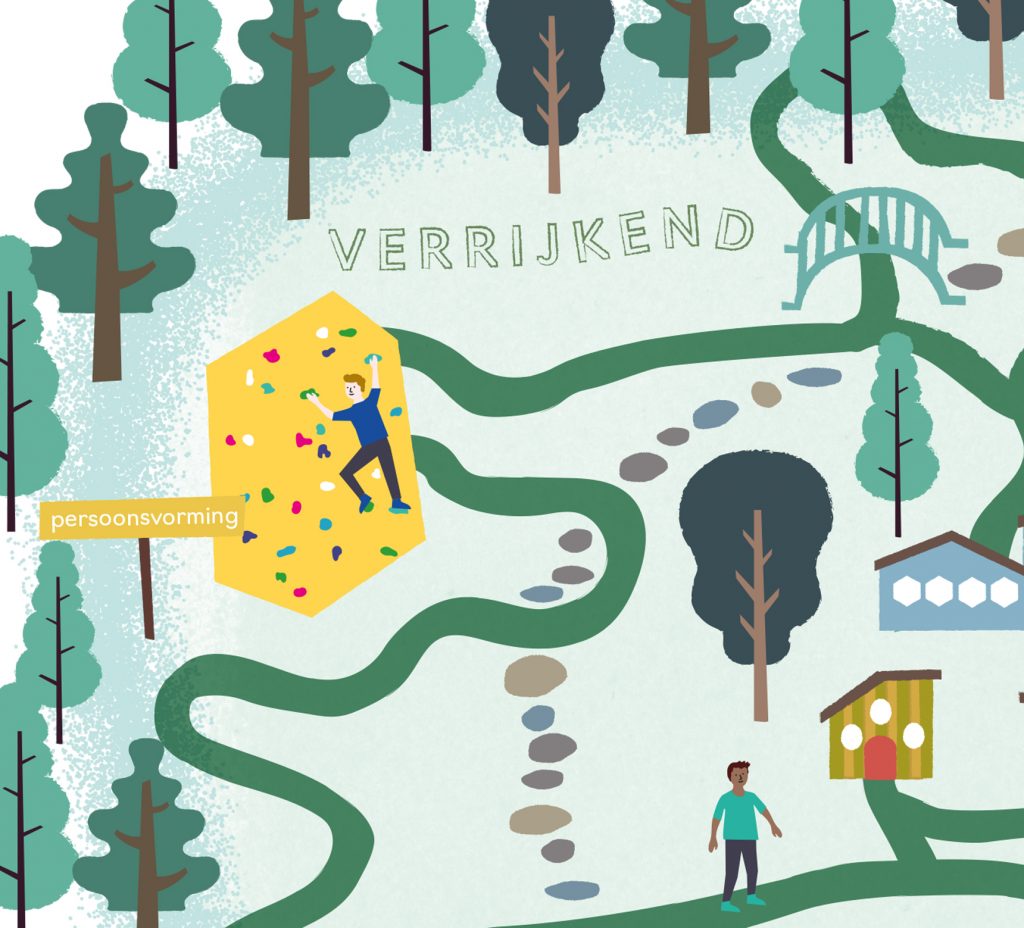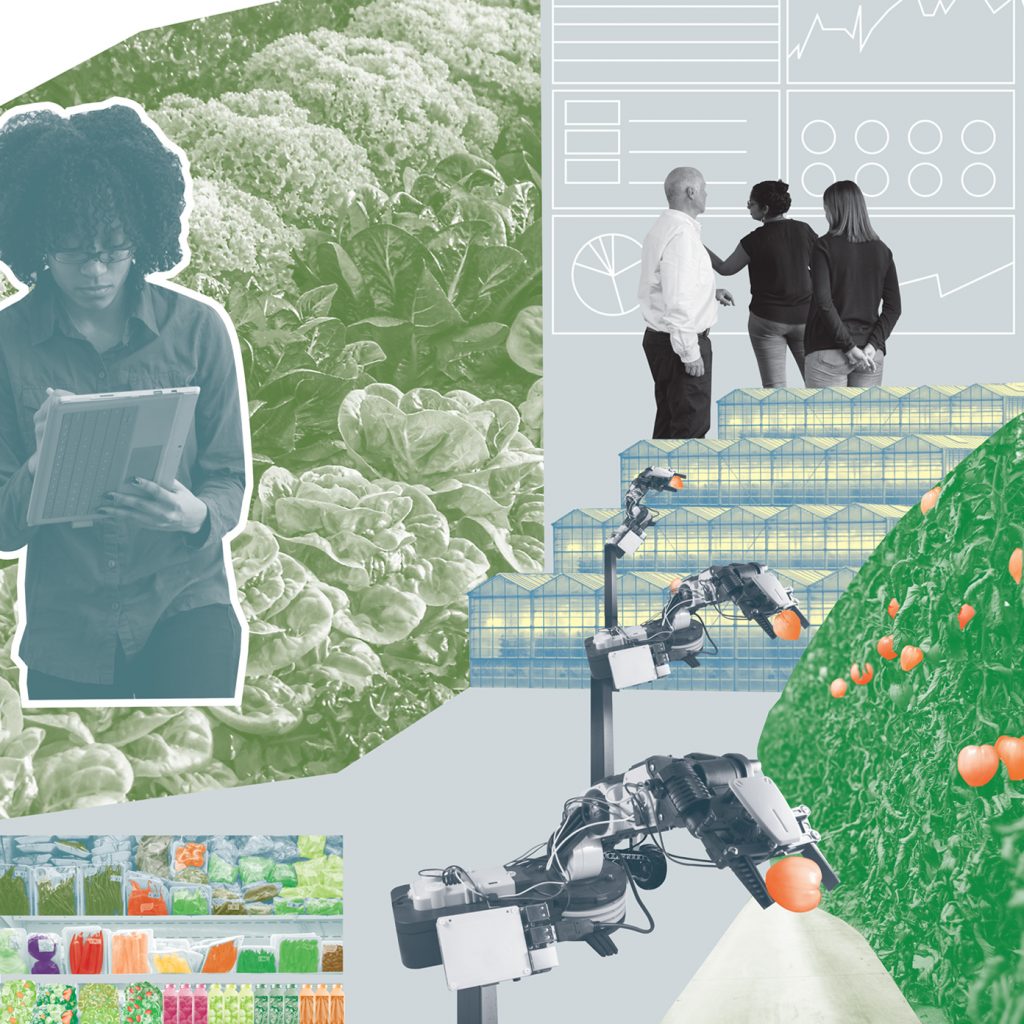 COLLAGE / ILLUSTRATION
FARMERS OF
THE FUTURE
Farmers of the Future is a collaboration between European Commission Joint Research Centre (JRC) and DG-AGRI, concerning the possible future roles of European farmers in 2040, using a people-centred approach.

The result of the study of the different types of farmers are visualized in 12 profiles and 24 detailled personas, showing their daily activities regarding their professional and social life, technological and climate change.
CLIENT: JRC & DG-AGRI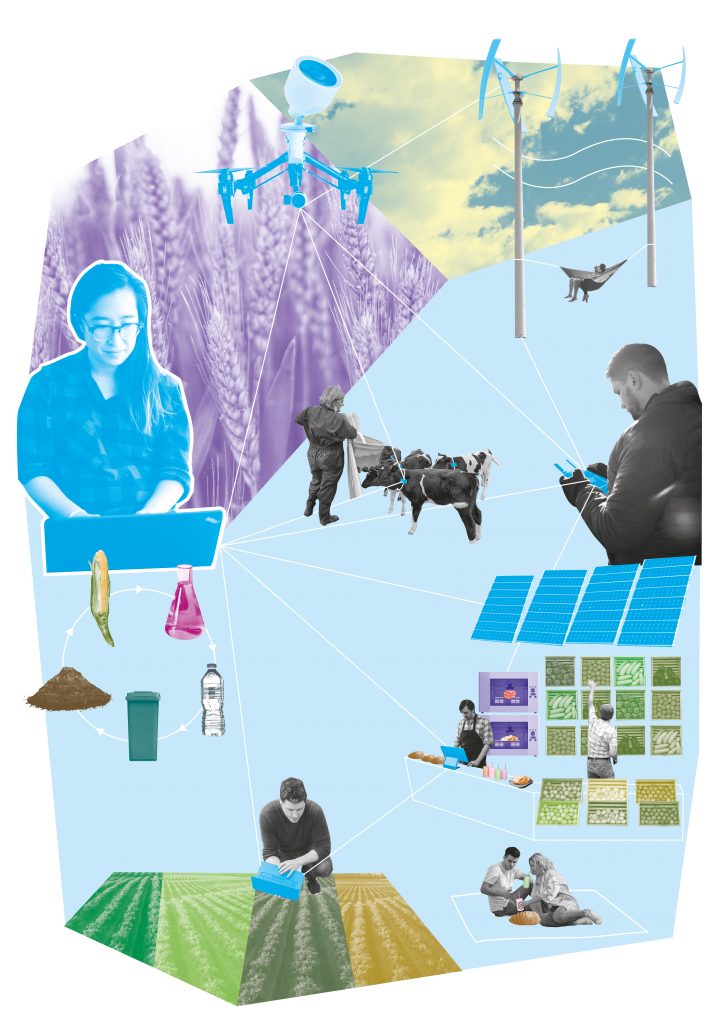 ILLUSTRATION / EDITORIAL
EFFECT
OF DRUGS
Editorial illustrations showing the effects of drugs on brain and body.
CLIENT: CURSOR TU/e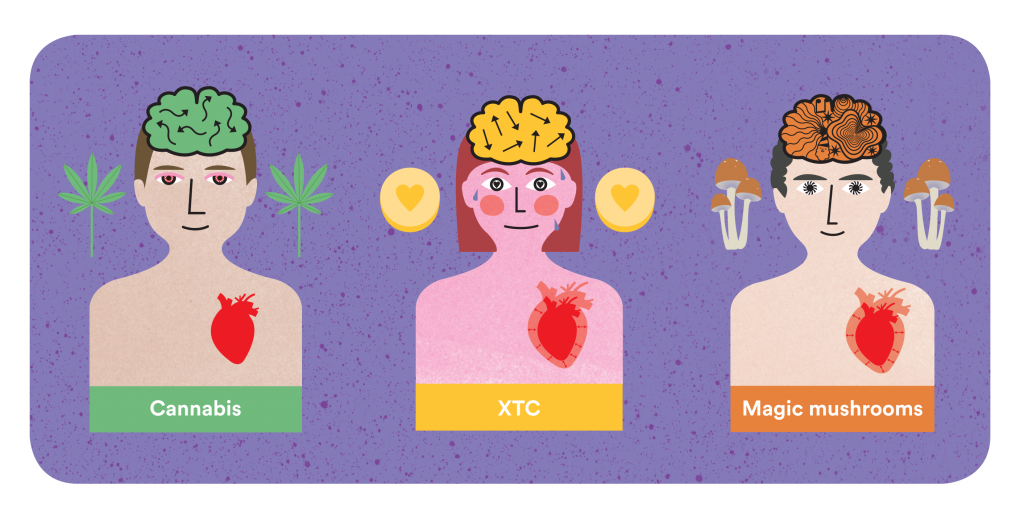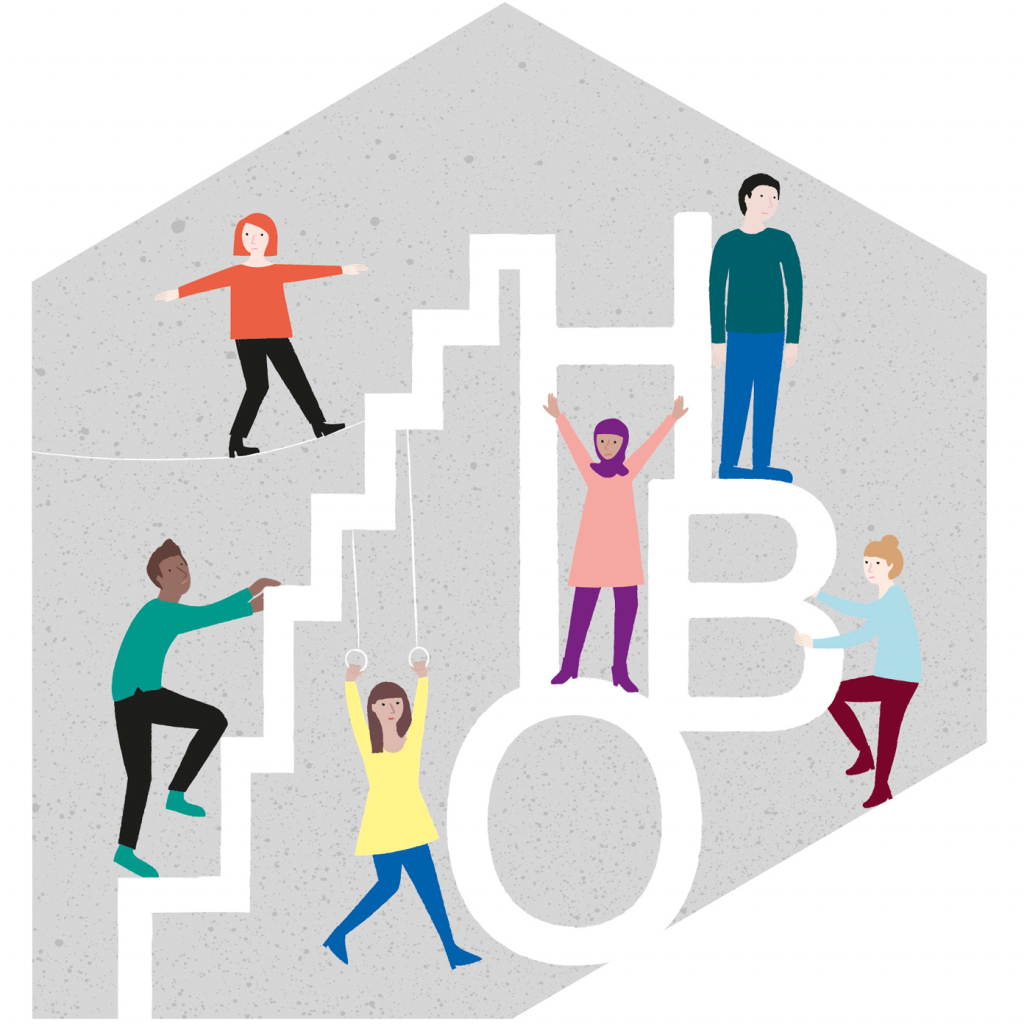 ILLUSTRATION / EDITORIAL
SCHOOL CAREERS
These images show the various obstacles and transitions that occur when students want to progress to higher education.
CLIENT: LOUISE ELFFERS / HvA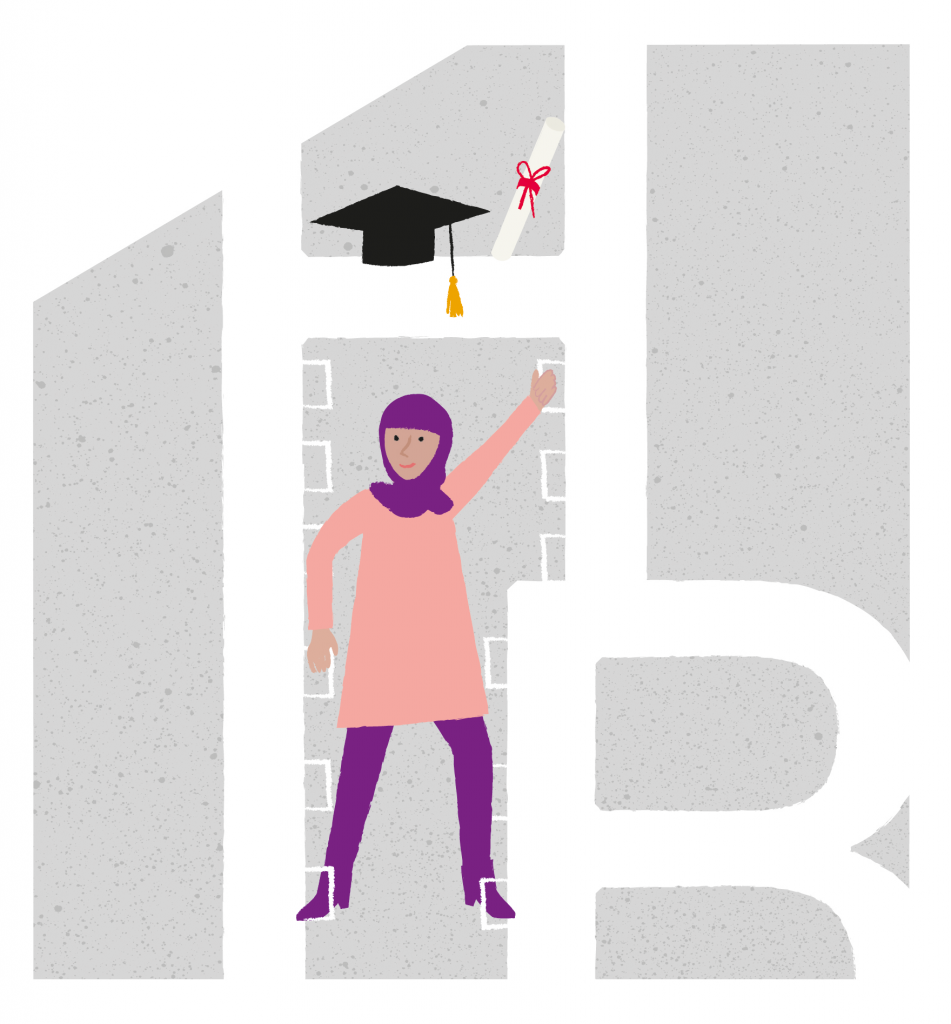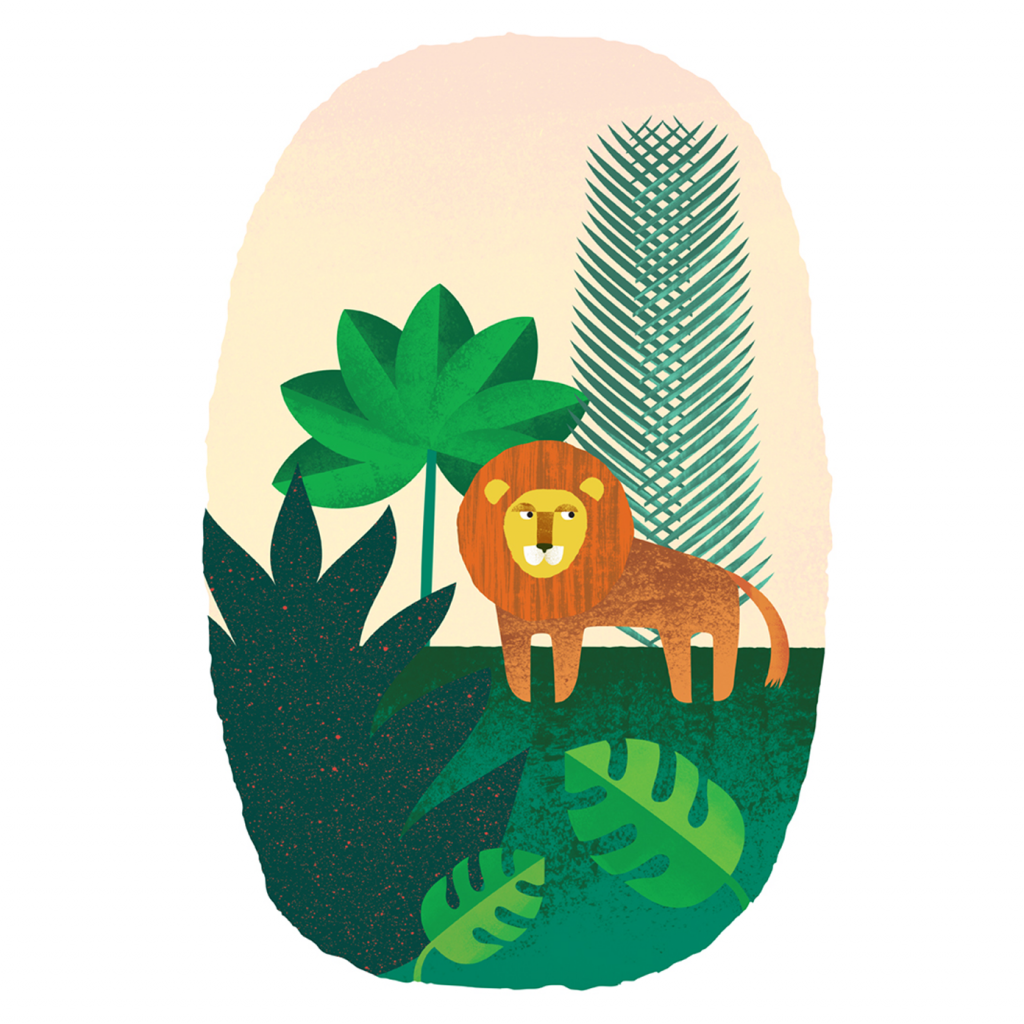 ILLUSTRATION

LION & POLARBEAR