Whether it's an illustration or a graphic design project, I love to visualise the ordinary into the special, translating complex information into a clear design.
The concept is the starting point, based on the client's question from which a project can grow into an original and unique design.  
Please feel free to contact me, let's meet!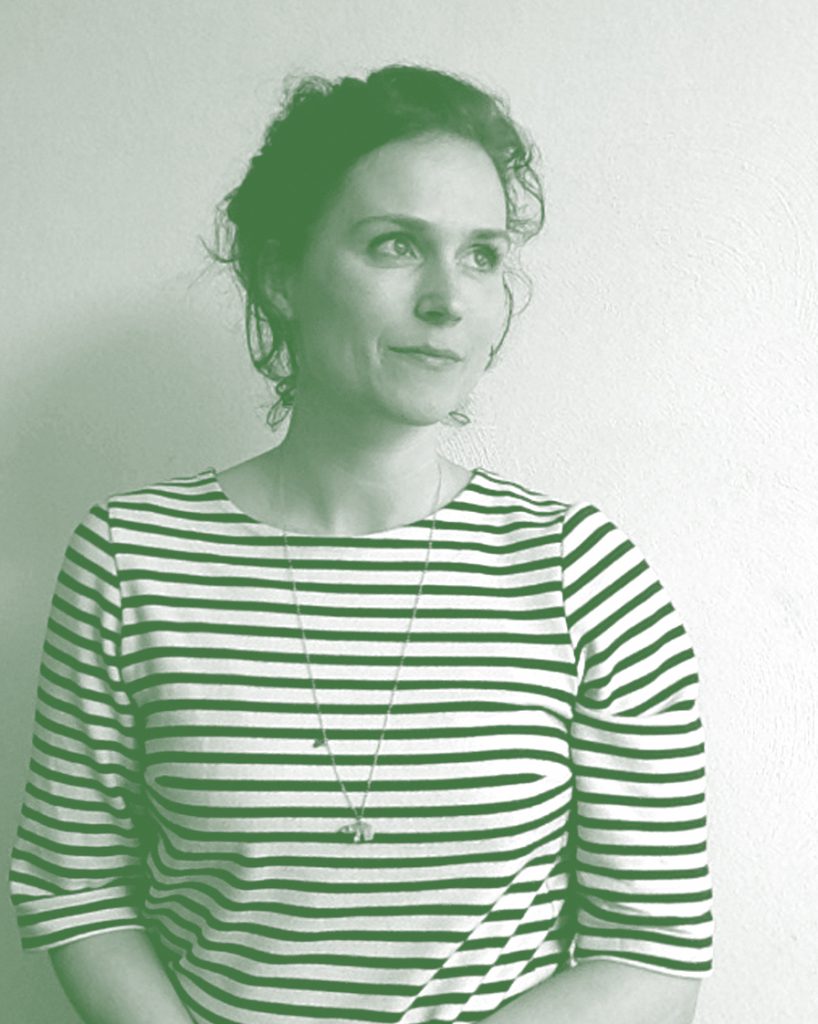 SELECTION OF CLIENTS:
Cursor Magazine / TUe
College van Rijksadviseurs
Energie Ontwikkelaar
European Commission – JRC
Hogeschool van Amsterdam
Louise Elffers
Michel Heesen
Muziekgebouw Eindhoven
NUVit
Rijkswaterstaat
Temporary Art Centre
Universiteit van Amsterdam