IDENTITY / PRINT
RISO
LANDSCAPES
Printed identity for architect and urban designer Michel Heesen. Abstract and layered forms symbolise different colorful riso landscapes.

CLIENT: MICHEL HEESEN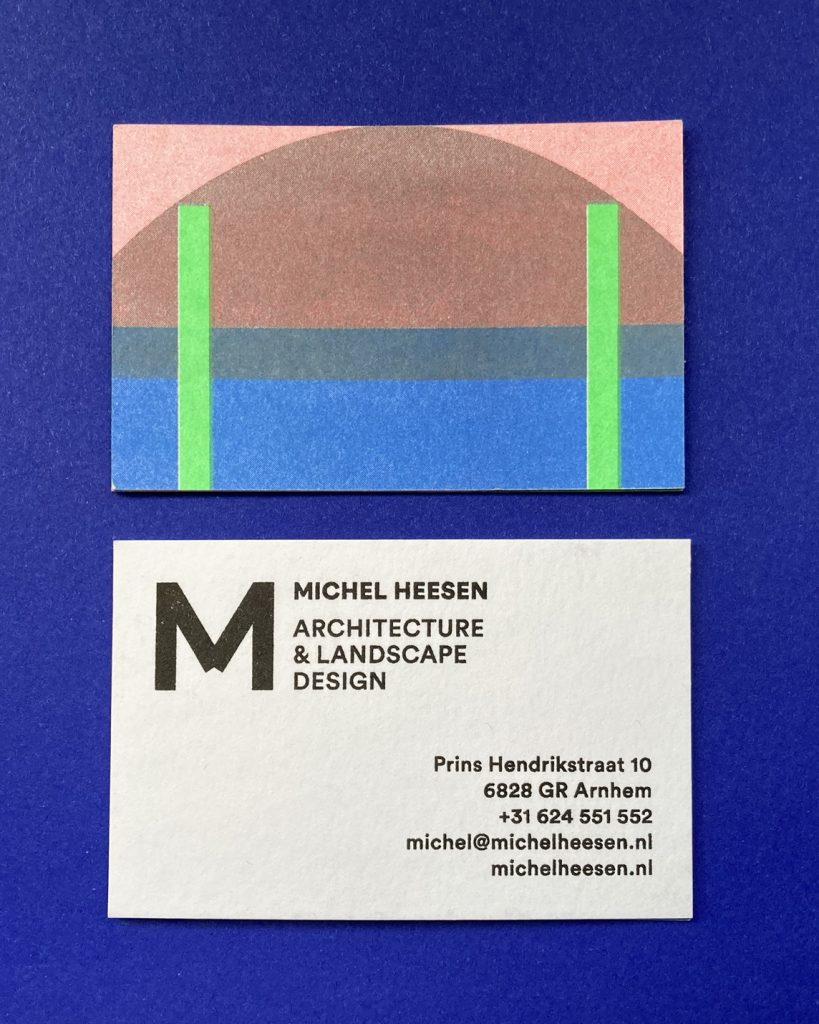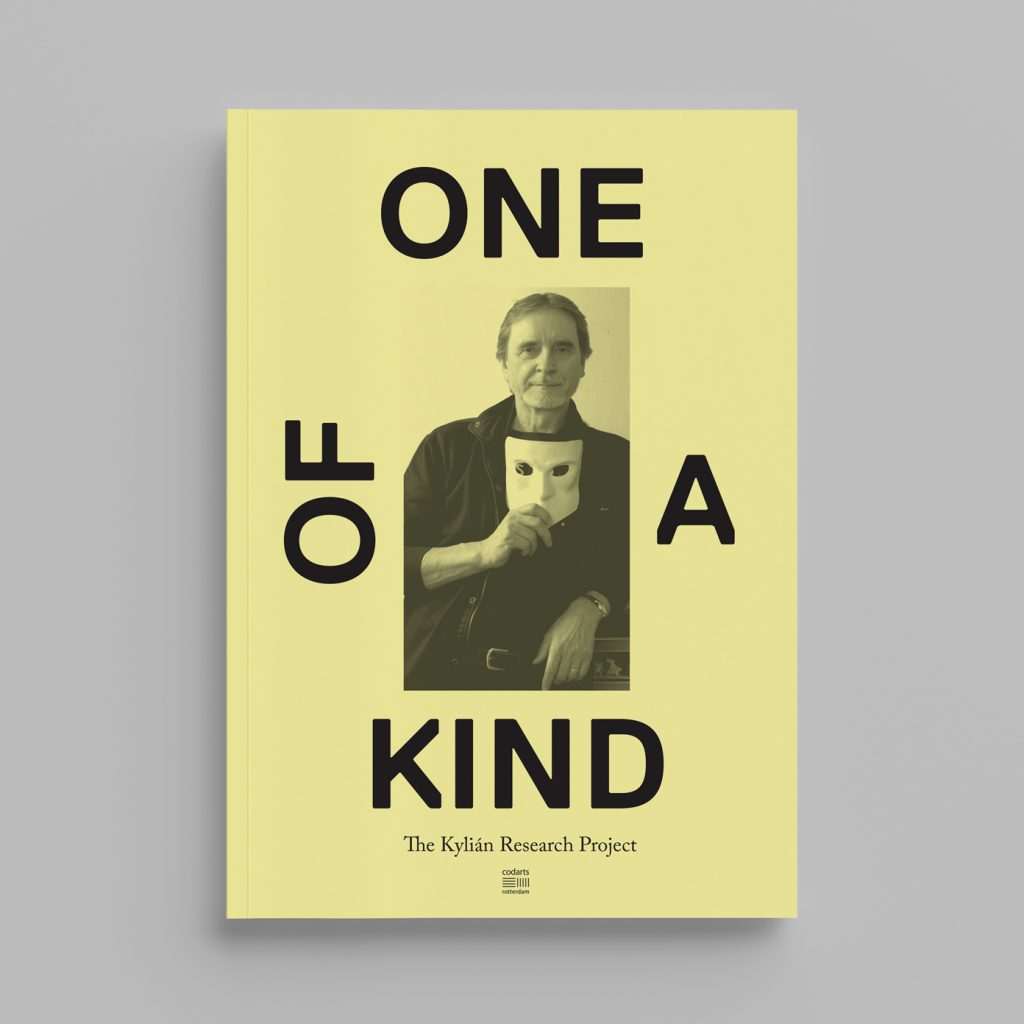 BOOK DESIGN
DANCE &
RESEARCH
One Of A Kind represents the results of Jiřý Kyliáns lectureship at Codarts Rotterdam. This interdisciplinary collaboration between dance and five different elements is shown through the book.
CLIENT: CODARTS
CREATED AT 75B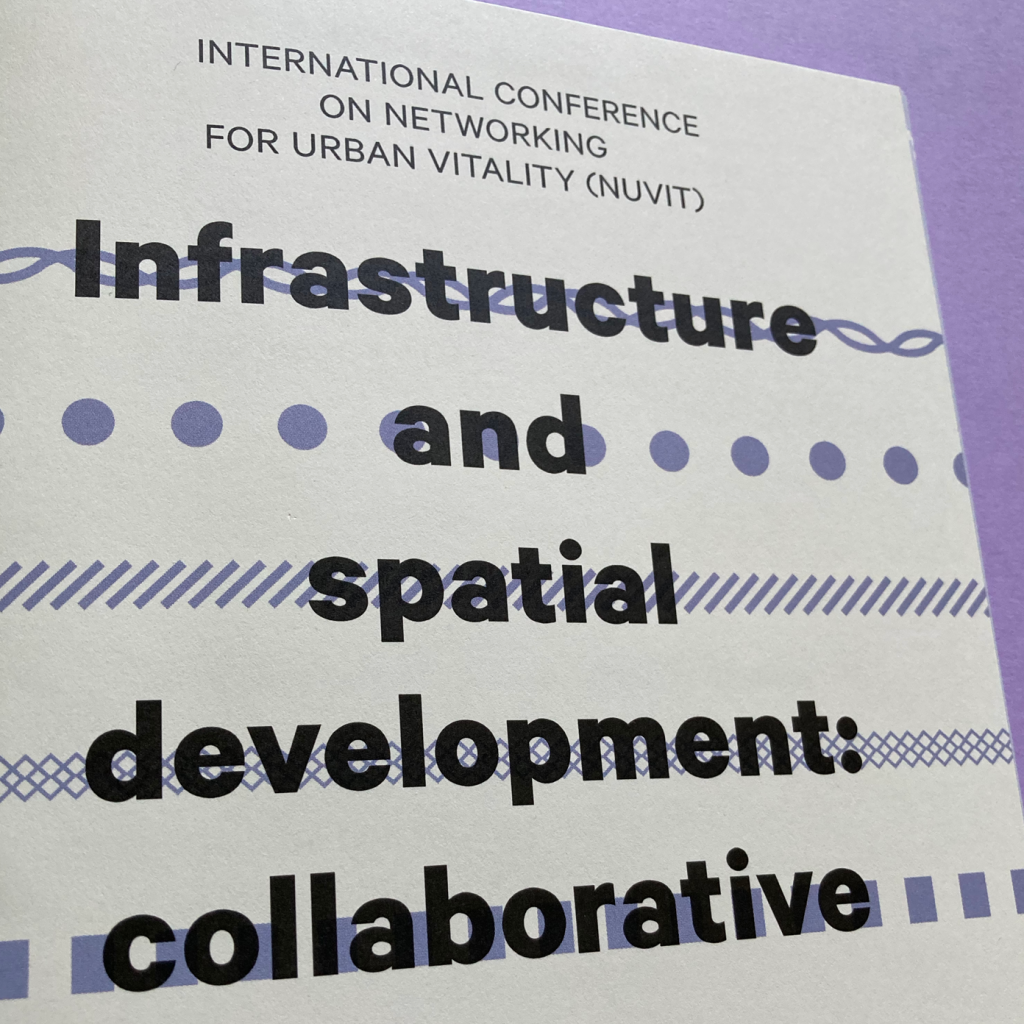 BROCHURE DESIGN
URBAN
VITALITY
Brochure design for International Conference on Networking for Urban Vitality (NUVit), which is a platform for international cooperation, partnerships and knowledge exchange concerning mobility, freight, infrastructure networks, land use and livability.
CLIENT: TERTIUS HANEKAMP / NUVIT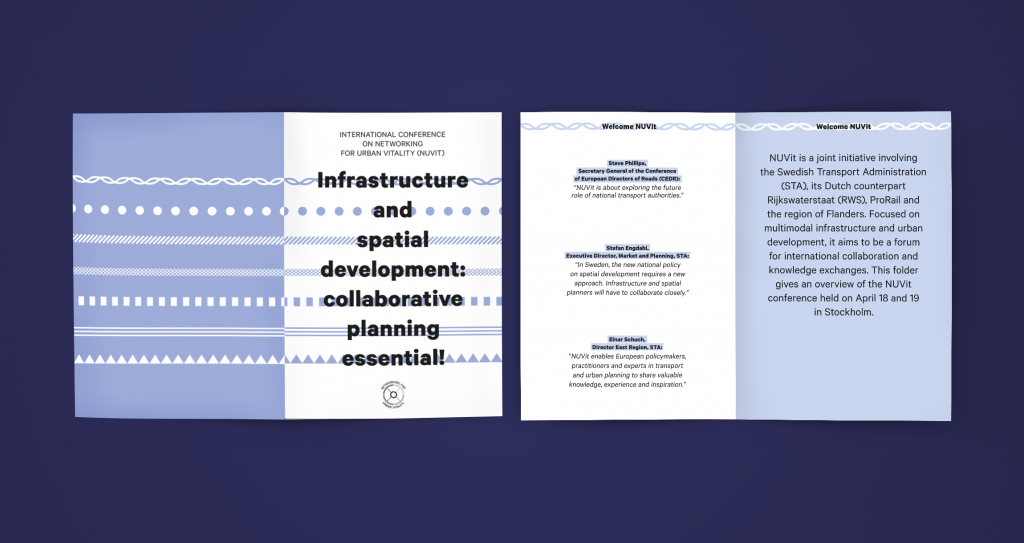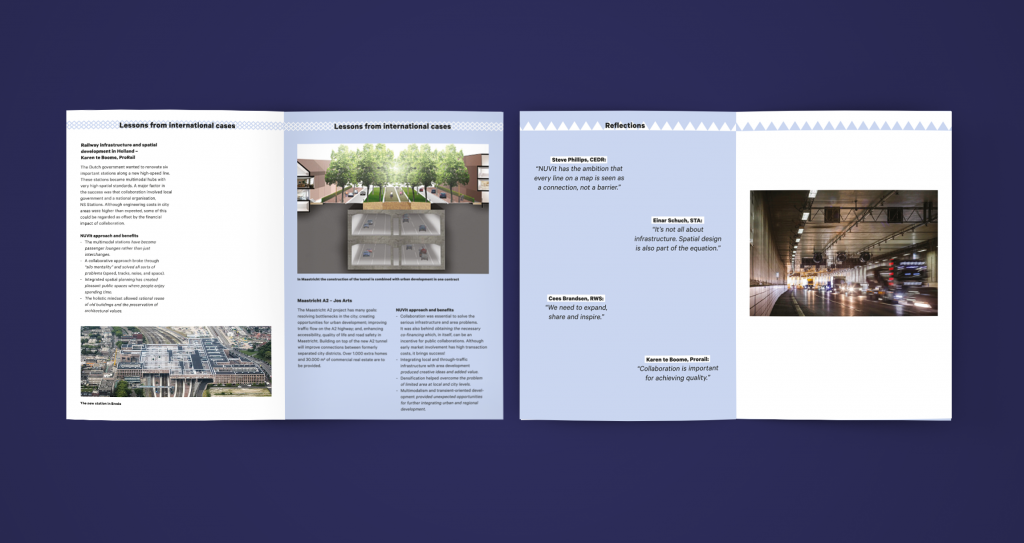 BOOK DESIGN
RELATIONSHIP
CITY &
RING ROAD
Transformation Of The Ring Road In The City is a plea for an update of the relationship between the ring road and the city.
CLIENT: COLLEGE VAN RIJKSADVISEURS / MICHEL HEESEN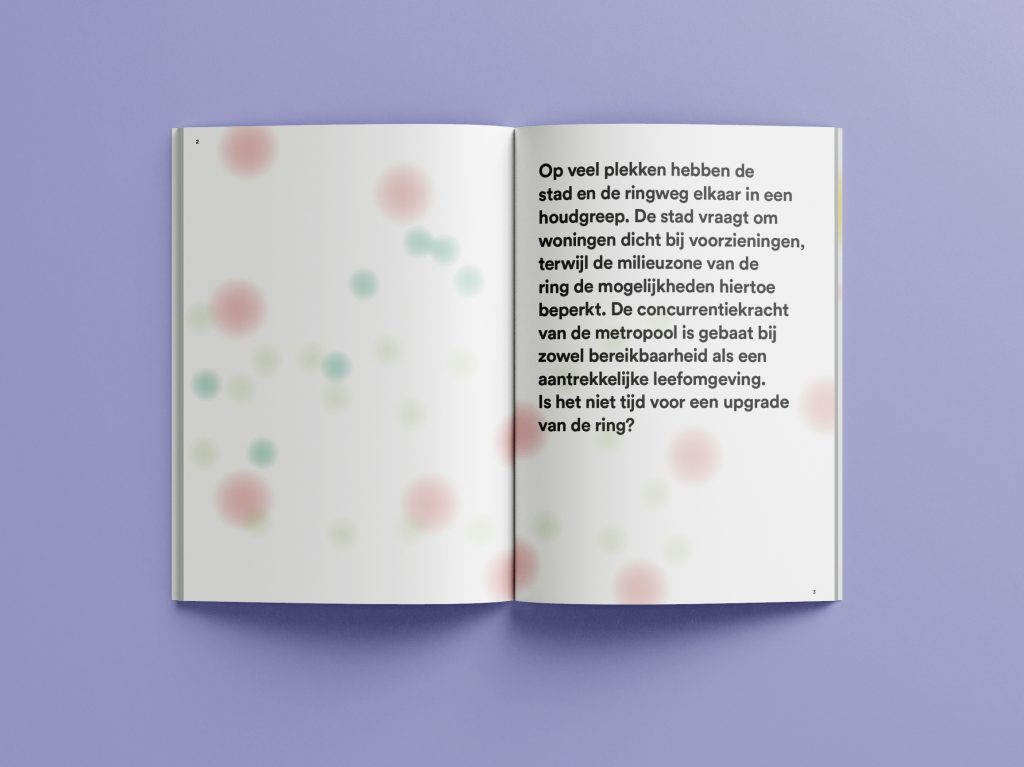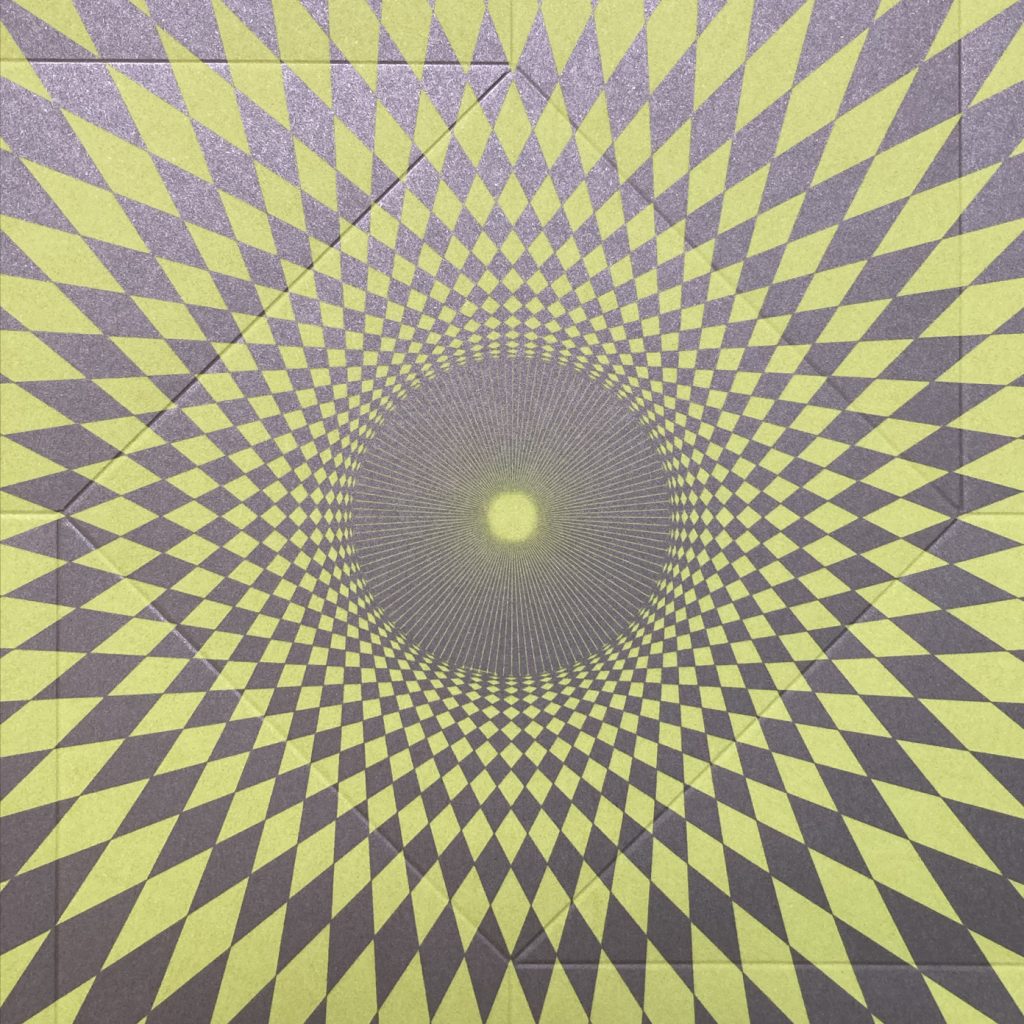 PACKAGING
TAC
TWIST
Firma Forma was asked to design a packaging for the TAC coin. This coin is reminder and a starting point for the new direction TAC will take, which will result in a new building and community.

Firma Forma is a collaboration between Lea Sormani and Marieke van de Graft (www.firmaforma.nl)
CLIENT: TEMPORARY ART CENTRE (TAC) / FOCUS REAL ESTATE
DESIGN COIN: MIRTE VAN DUPPEN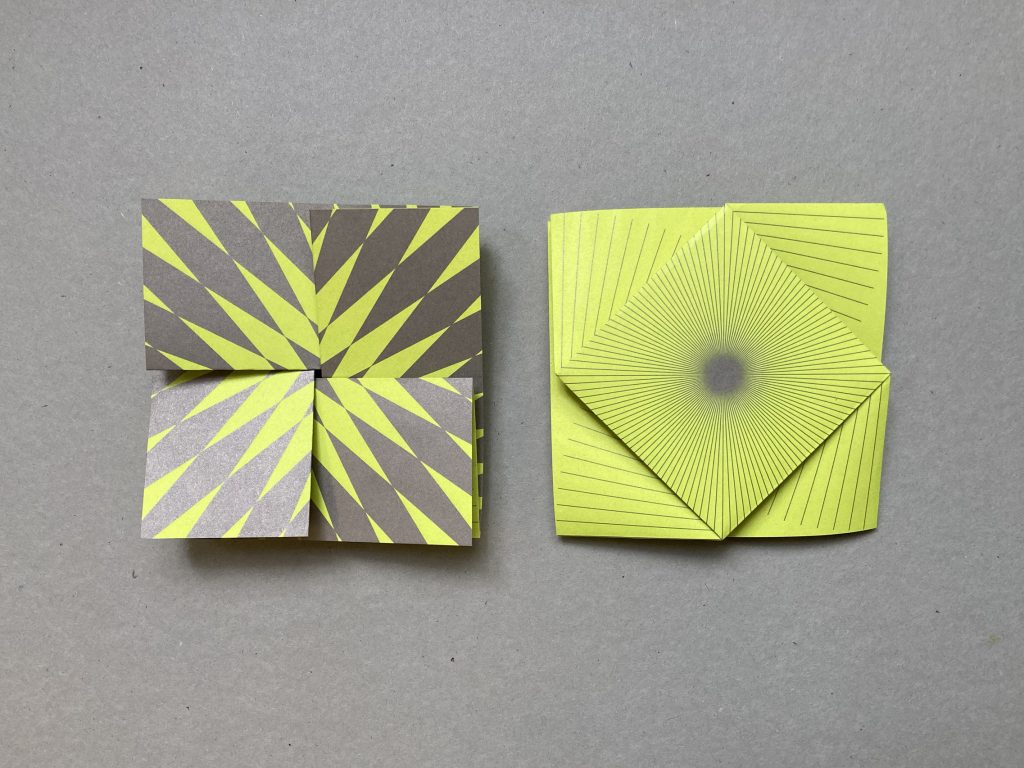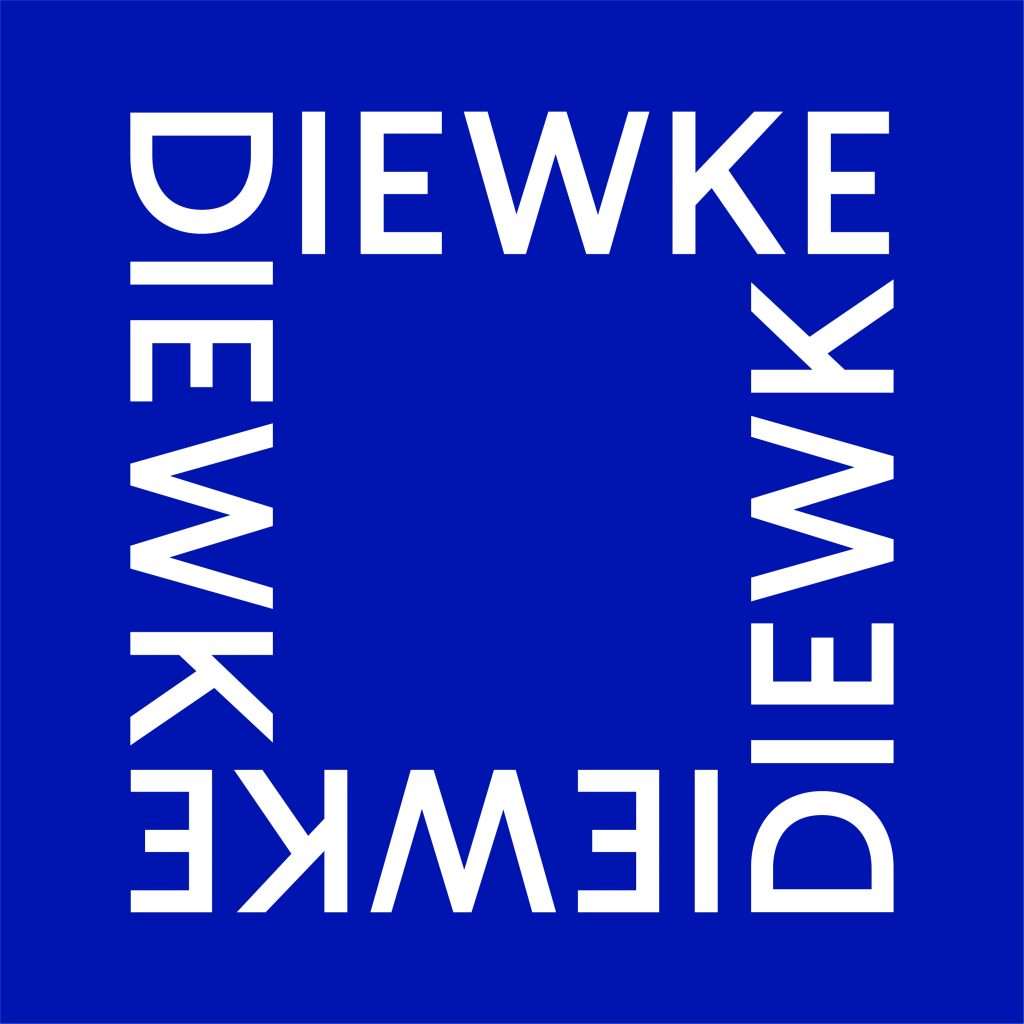 IDENTITY
DIEWKE PHOTOGRAPHY
Identity for photographer and imagemaker Diewke.
CLIENT: DIEUWKE VAN DE HEUVEL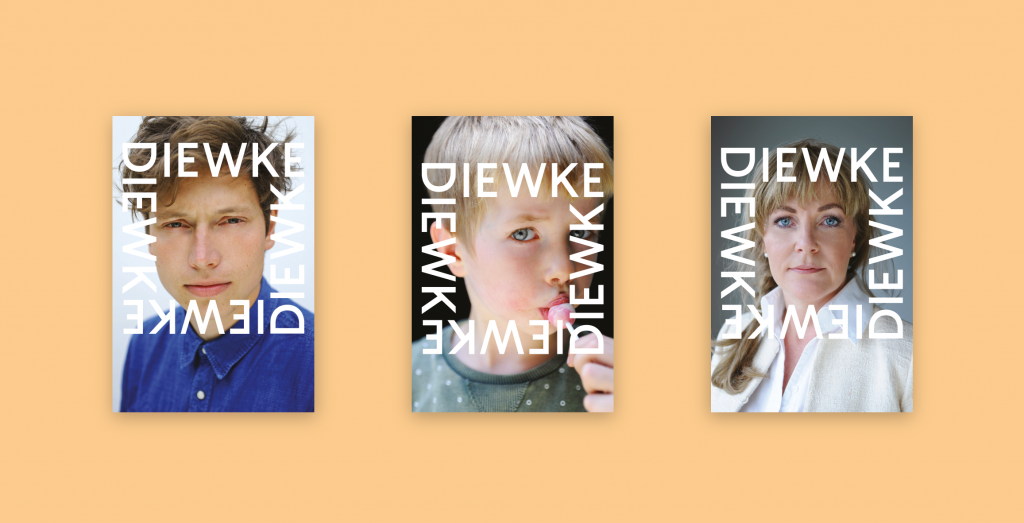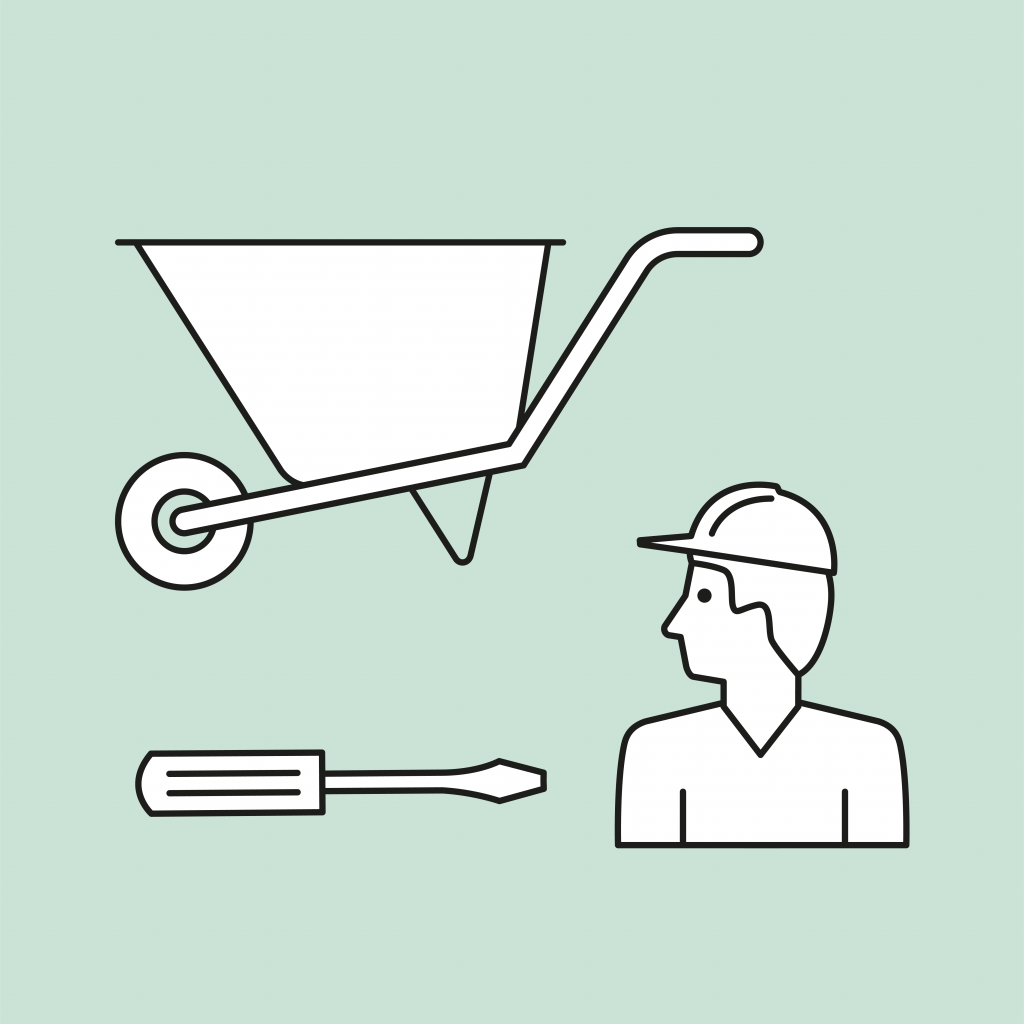 IDENTITY / BROCHURE DESIGN / INFOGRAPHIC
ENERGY
TRANSITIONS
These brochures provide insight into the opportunities that arise when companies, governments and citizens work on their ambitions in the field of energy and climate.
CLIENT: ENERGIE ONTWIKKELAAR